Leite's Culinaria Portuguese Gift Basket
From David Leite:
This year's collection of Portuguese treats from LC is now available for shipping! The gift basket is filled with sausages, cheese, salt cod, pastes, snacks, and sweets. Plus this is the first year we're including my Taste of Portugal spice blend. Happy holidays!
Bom Apetite! It's December again, and I'm thrilled to partner with Portugalia Marketplace once more to offer you another unique gift basket filled with what I think are some of the finest and tastiest Portuguese products.
I personally pored over the offerings at Portugalia and curated this must-have collection that will get you in the kitchen and cooking from my cookbook (included in the basket) in no time.
While there are lots of new items this year, there's one in particular that I'm quite proud of: my A Taste of Portugal spice blend. I've been developing it for quite a while and am delighted that World Spice Merchants agreed to produce it. I call it "Portugal in a bottle" because it has all the flavors I grew up with as well as cook with today.
The gift basket makes a wonderful holiday gift for friends and family, a corporate thank you, or even a starter kit for your favorite food adventurer.
Felicidades!
Once your pantry is fully stocked with an array of Portuguese goodies, don't forget to try these other unforgettable Portuguese recipes.  All of which are sure to become family favorites in no time at all!
Wishing you and yours a memorable, peaceful, and delicious holiday season!
xo,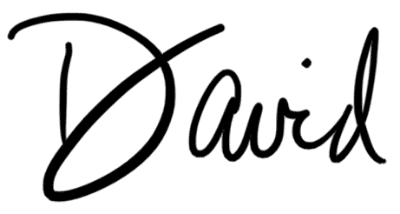 What's in this year's gift basket
***To avoid perishables from spoiling, we ship them inside of an insulated sleeve along with ice packs on the side of the gift basket.***